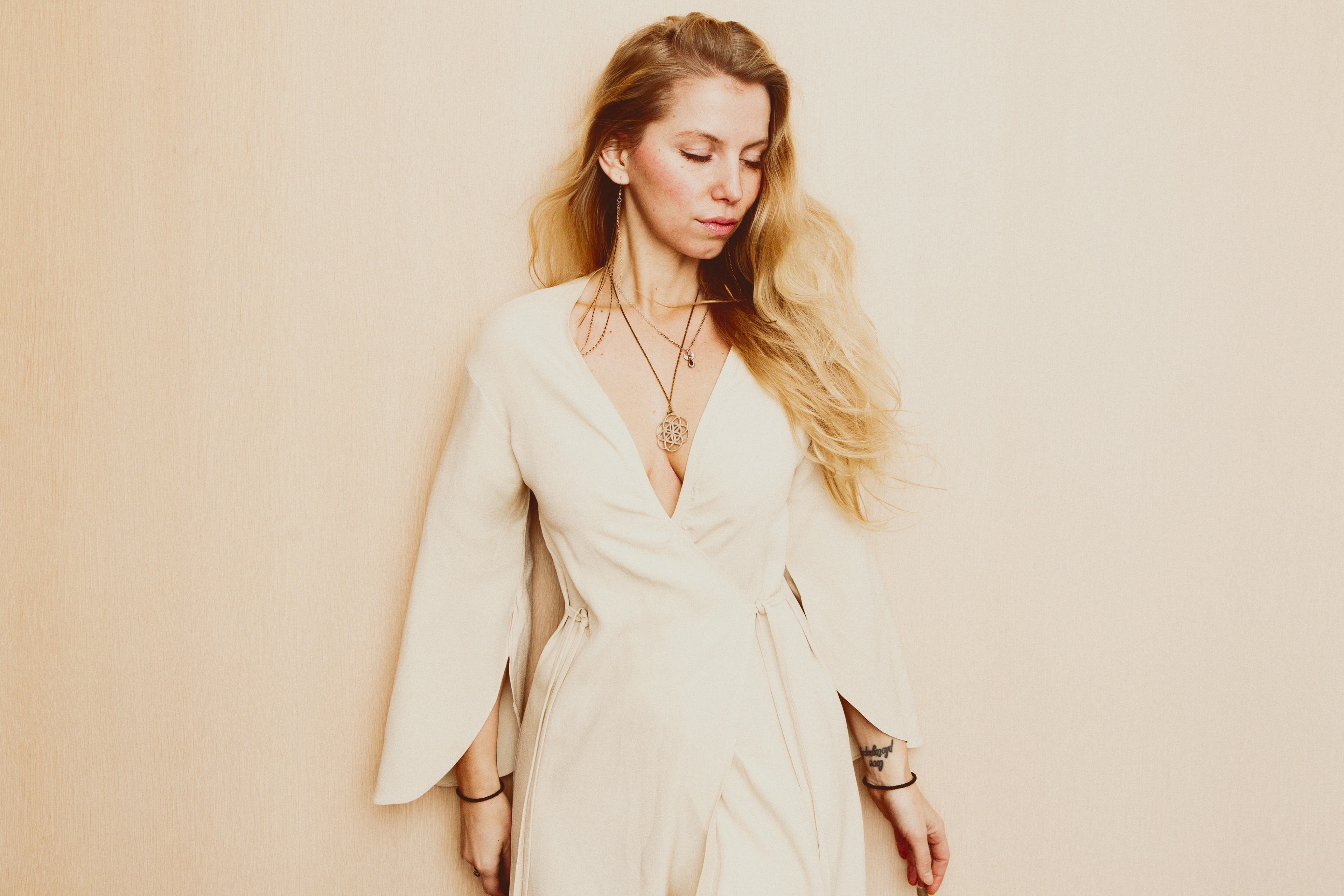 Jana is an Estonian Photography and Cinematography Artist who has dedicated the past years learning to become a professional Energy Shifter. She has learnt under teachers Worldwide: 
William Llerena Murayari - Teacher Plants and Plant Medicine (Amazonas/Sacred Valley/Estonia); Juan Pablo Barahona - Immunity (Online); Mutsumi Adachi - Qi-Healing (Thailand), Juliana Mojica- Teishin (Guatemala); Ahto Pärisalu ja Meeli Lepson (Estonia) - Reiki Levels up to Master Teacher.
I am here to empower you to find your Highest Existence. 
There is something we are all Passionate about, that we Love to do, something that Aligns and Empowers us. 
My passion is to create Clarity, Focus and Freedom. Help people to connect to their Hearts and Life Purpose.
I work with subtle plant medicines and meridian points to align the Body and the Spirit. Work as a Spiritual Channel and Activator.
I have the honour to be one of the bringers of the heart opening medicine of Ceremonial Cacao and the wisdom behind it.
It makes my Soul shine to see people fall in love with themselves - to truly connect to the Power Within that we all hold.
I create photography sessions - connecting people to their Highest Version.
​​​​​​​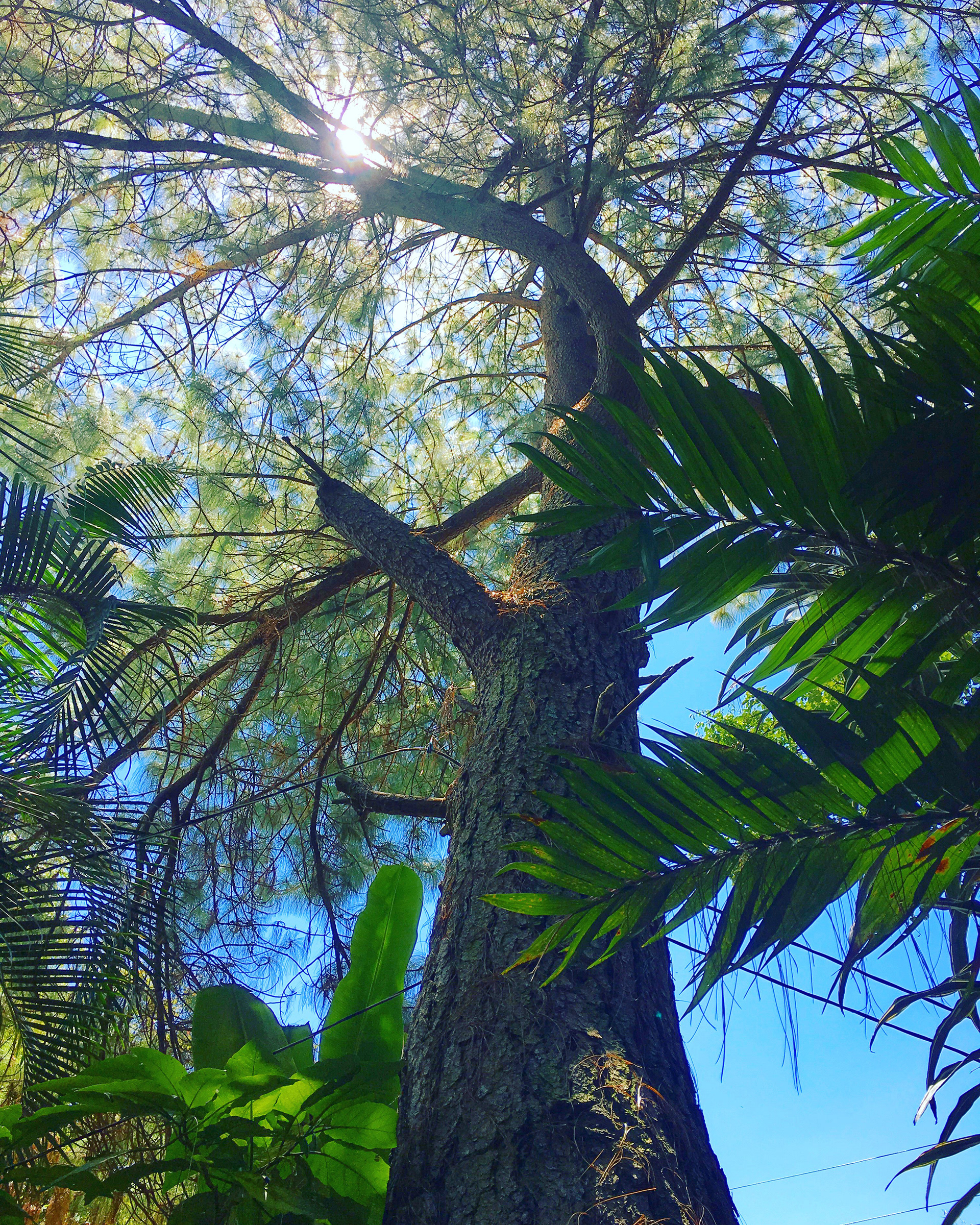 EST
Olen siin, et toetada inimesi leidmaks tee oma kõrgeima potensiaalini. 
Meis kõigis peitub kirg millegi vastu, mida oleme tulnud looma. Midagi, mis meid joondab ja väestab. Enamus ärevuse põhjuseid on motivatsiooni ja kire puudumisest ning keha füsioloogilisest tasakaalutusest, mille tulemuseks me ei leia tasakaalupunkti, millest luua oma reaalsust. 
Nii meie keha kui vaim vajab hoolt, et saaksime olla elujõulised igal tasandil ja tihtipeale saavad suured muutused alguse väga väikestest sammudest.
Töötan ravimtaimede ja meridiaanipunktidega, et joondada keha ja vaimu.
Toetan inimesi nägemaks suuremat pilti ja tuua see väestatud tunne nendeni. 
Mind teeb õnnelikuks näha, kui inimesed leiavad endas selle jõu, et alustada midagi uut - usu elu ilusse ja teadmisesse, et kõik on võimalik!
⭐️Et me kõik saaksime särada oma unikaalsuses⭐️
Jana on varasemalt tuntud kui Eesti foto- ja filmikunstnik, kuid nüüd viimastel aastatel on pühendanud end täielikult proffessionaalsele energiatööle. Õppinud Amazonases William Llerena Murayariga - Ravimtaimed ja Spirituaalsed aktivisaatorid. Juan Pablo Barahona, online -  Immuunsuse kursus. Mutsumi Adachi, Taimaal - Qi-Healing/ eluenergia tasakaalustamine. Juliana Mojica, Guatemaalas - Hiina meditsiin, meridiaanid ja Teishin. Ahto Pärisalu, Meeli Lepson - Reiki astmed kuni õpetaja tase.