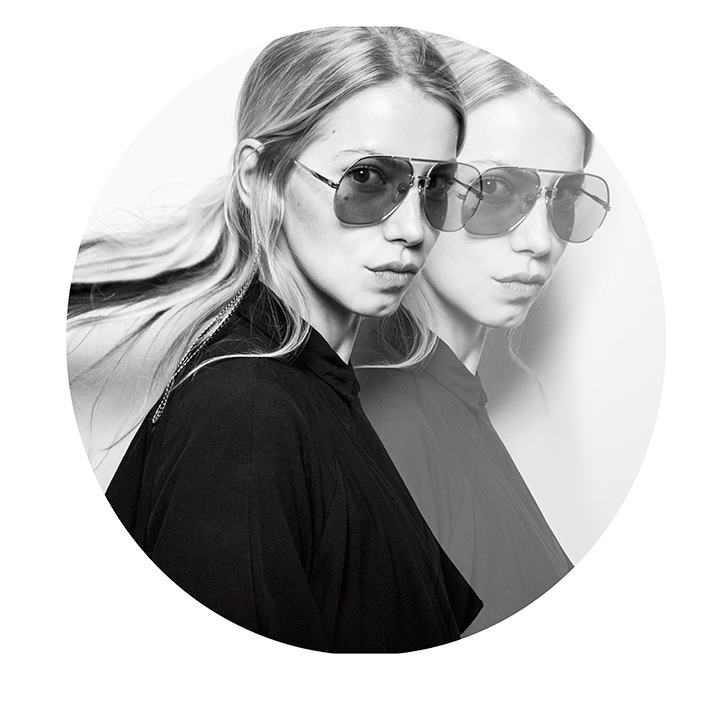 Jana Solom is an Estonian photographer and freelance director/producer.
Born in the small southern border city Valga, currently living and working in the capital Tallinn.

Inspired by Helmut Newton, David Lachapelle, Annie Leibovitz, Steven Klein, Andrei Tarkovsky, Stanley Kubrick - Jana focuses on emotions and feelings captured in a frame.
For her it is all about the energy, as she says, even music will be captured in a picture and any hesitation will be shown. One must fully commit to the moment to capture a picture with powerful and meaningful emotion.

Since 2010 Jana has taken pictures for Anne& Stiil ; Hello! ; Slacker; Smart; numerous product adds and posters for Von Krahl Theatre.

Worked as the stylist assistant and producer for Vogue Ukraine and in 2014-2015 filmed and directed a travel TV series called Hand in Hand to Asia.
Also worked as a director on several add campaigns and promo clips.

So far she has had one personal exhibition in 2011 with the actors of Von Krahl Theatre.