On video: Mürr /Myrrh Essential Oil 
2019 EST Saula Siniallikad/ Saula Springs
Essence is the Second Online Photography Exhibition by Estonian photography artist Jana Solom. 
Shot in 2019 at Saula Springs Estonia. 
Essence captures pure doTerra plant essence (essential oil) drops reaction and form whilst being exposed to water.  
Essential oils are aromatic substances present in the specialised cells or glands of certain plants used by them to protect themselves from predators and pests, but also to attract polinators. In other words, essential oils are part of the immune system of the plant.
This beautiful reaction was discovered by offering one of the most known essential oils called Myrrh to the spring water.  
This oil is also widely known from the bible - where the tree wise men offered baby Jesus
Frankincense
, Myrrh and Gold.
In Estonia there is a beautiful tradition of offering either silver, gold, coins or something valuable to the spring before drinking water from it. 
That day having nothing else with me but essential oils - I offered Myrrh to the spring spirit. And the spring gave a miraculous colourful play, a cosmic explosion. There was a whole Universe in one drop.
Imagine - the effect on the human body - as pure essential oils open up the cells. The explosions and colours the cells will experience 
encountering the spirits of plants.
This beautiful cosmic play lasted for a few seconds. However, all dirt on the surface of the spring (where the oil was dropped), started to move away and the water got even clearer. 
Images are not altered or retouched.
Shot with Canon EOS 5D Mark III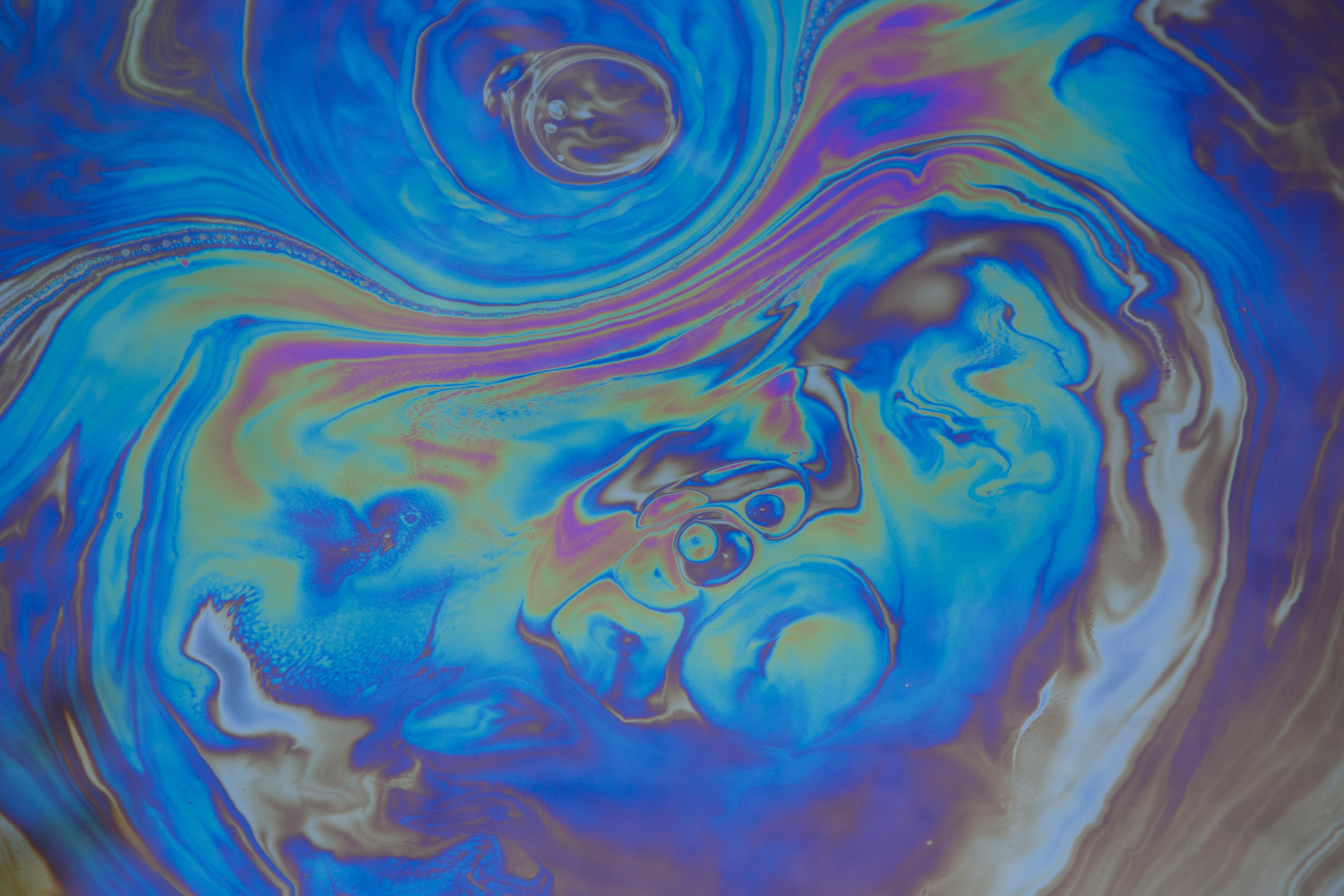 Black Pepper essential oil in water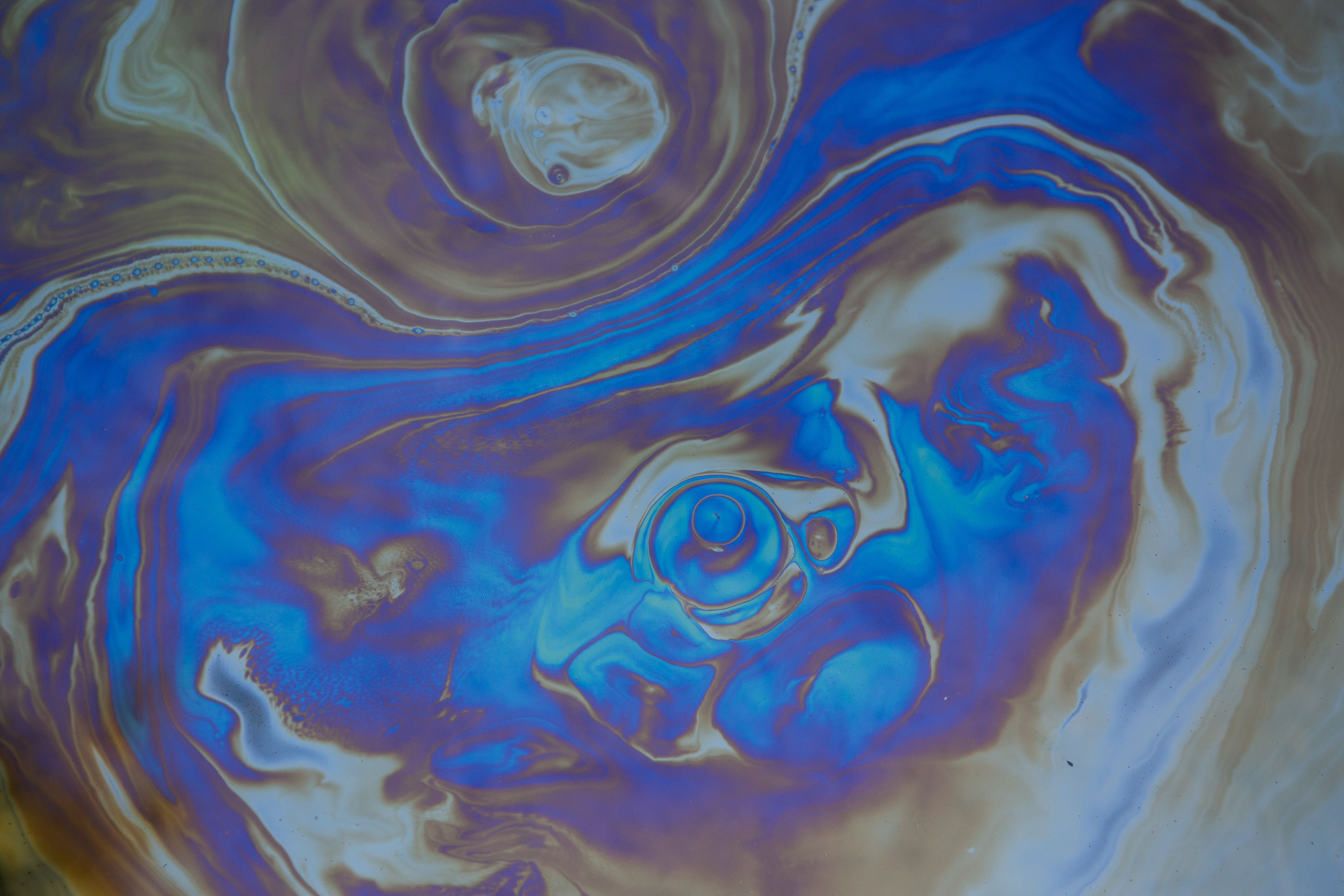 Black Pepper essential oil in water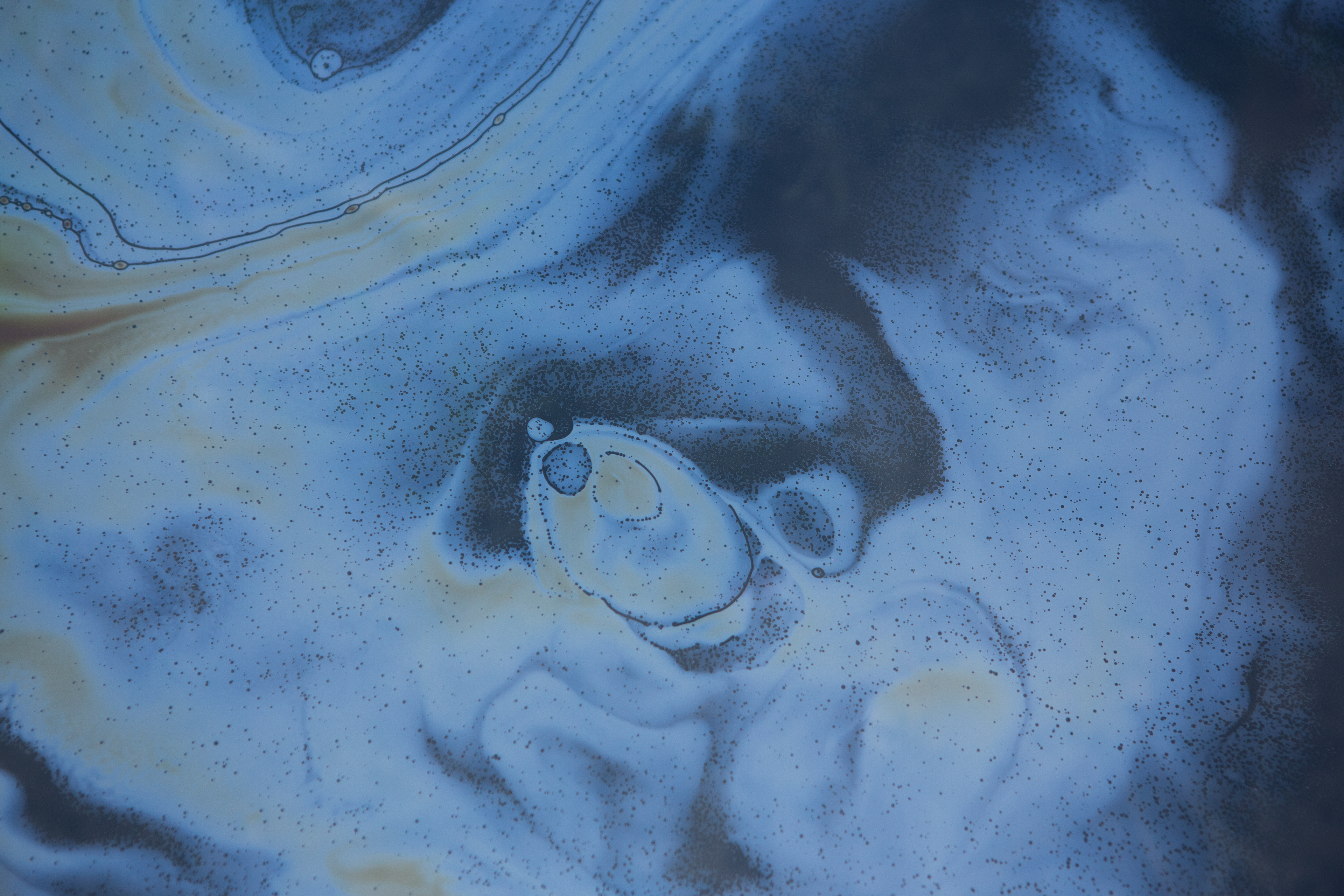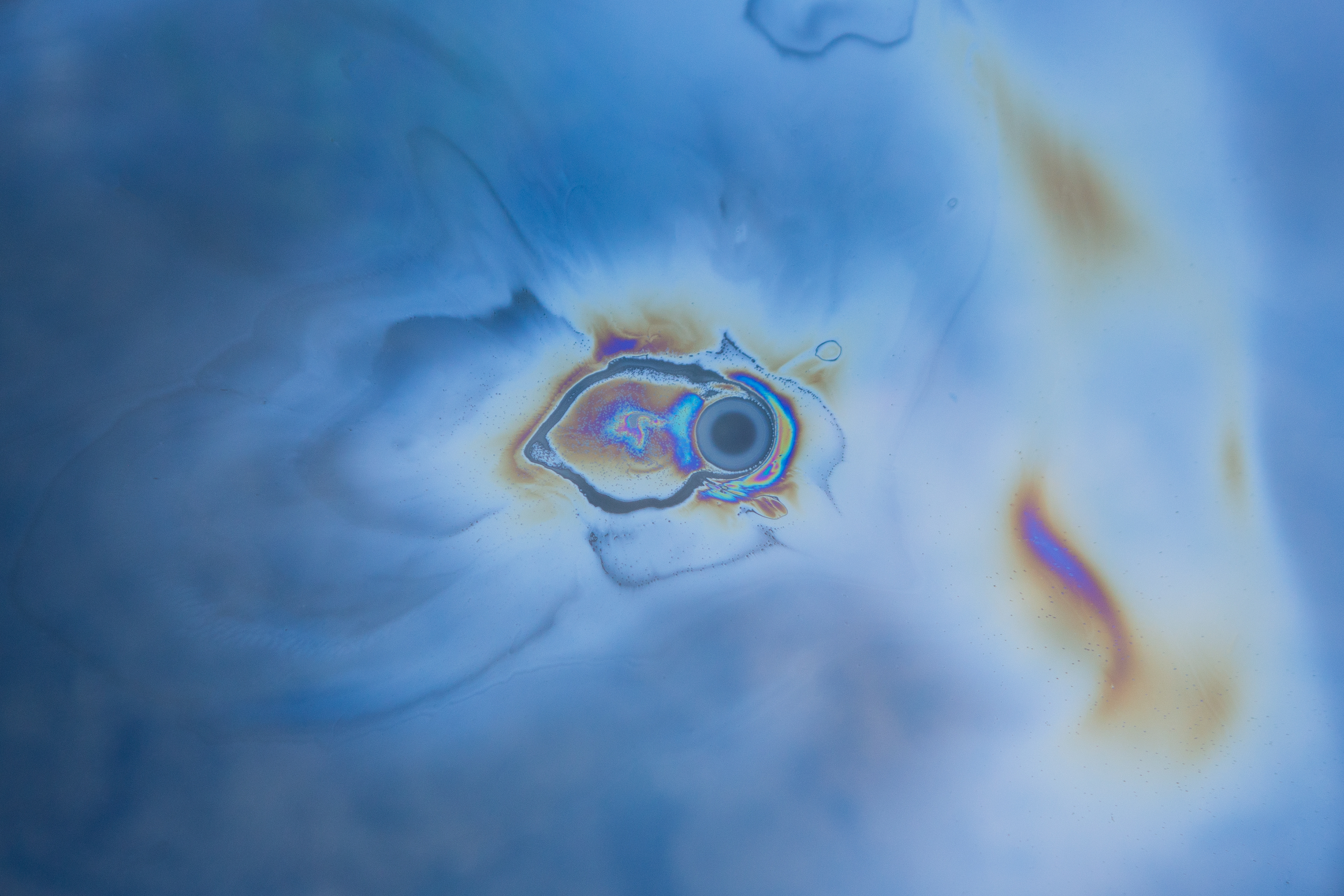 Melaleuca/ Teepuu - Cosmic Eye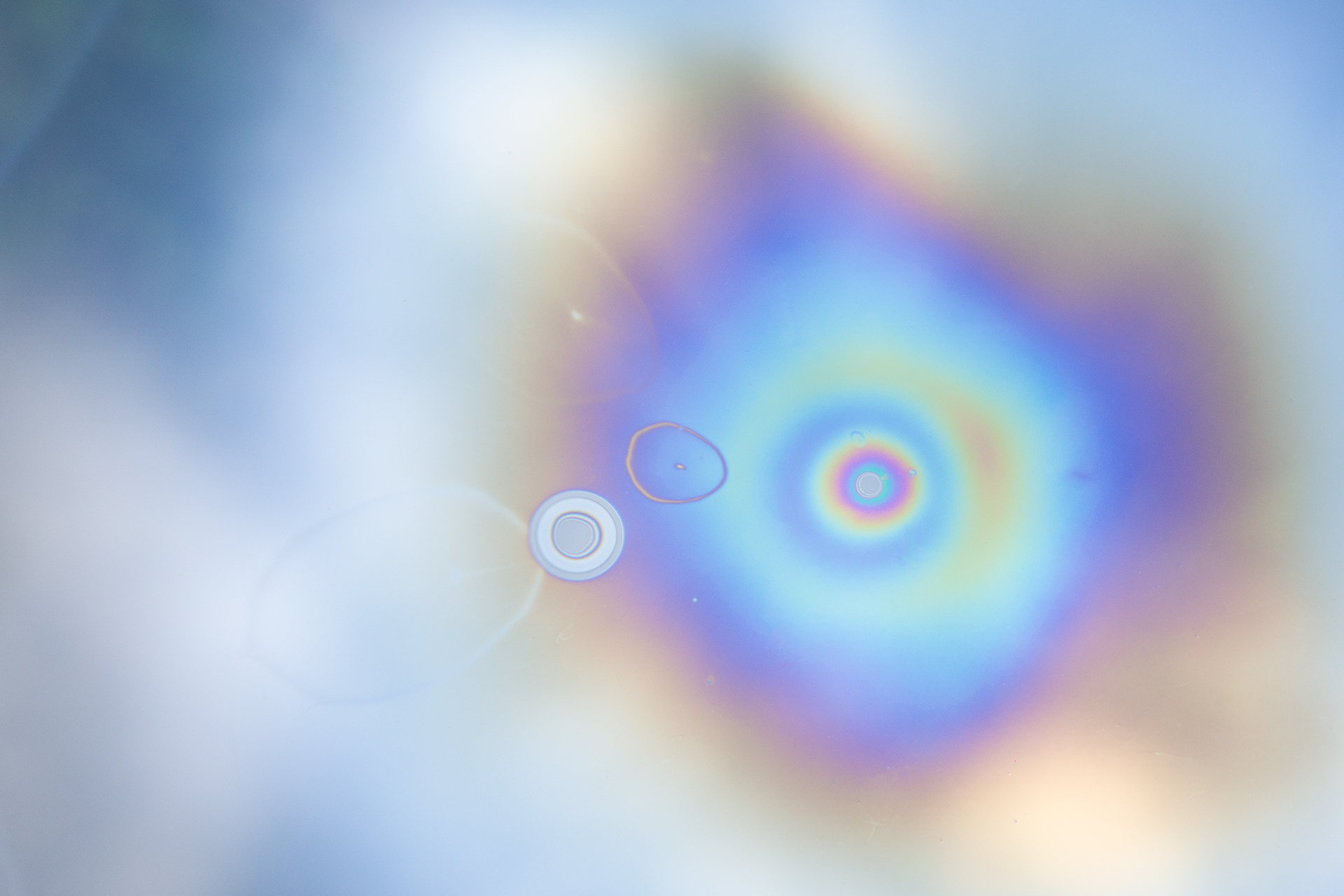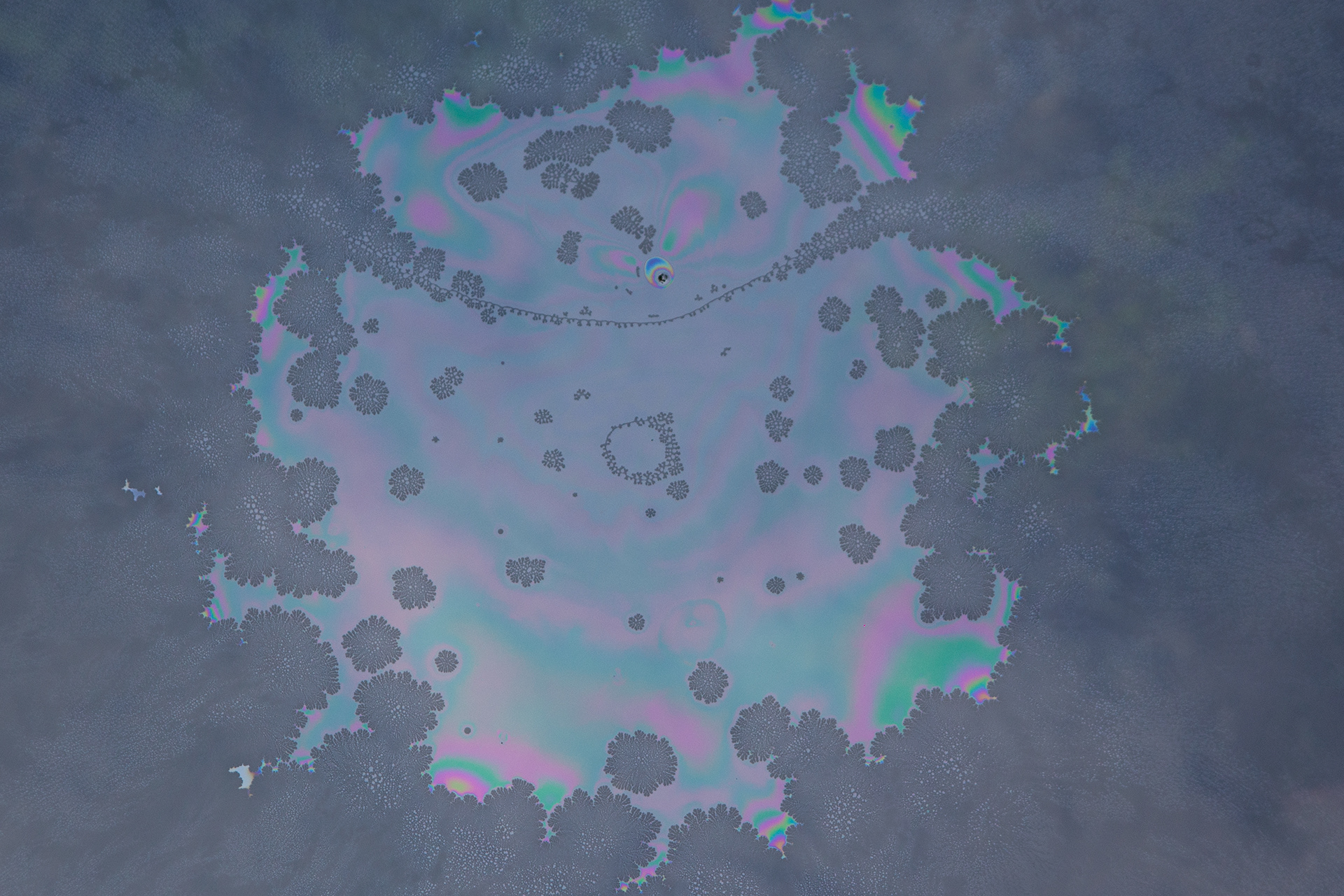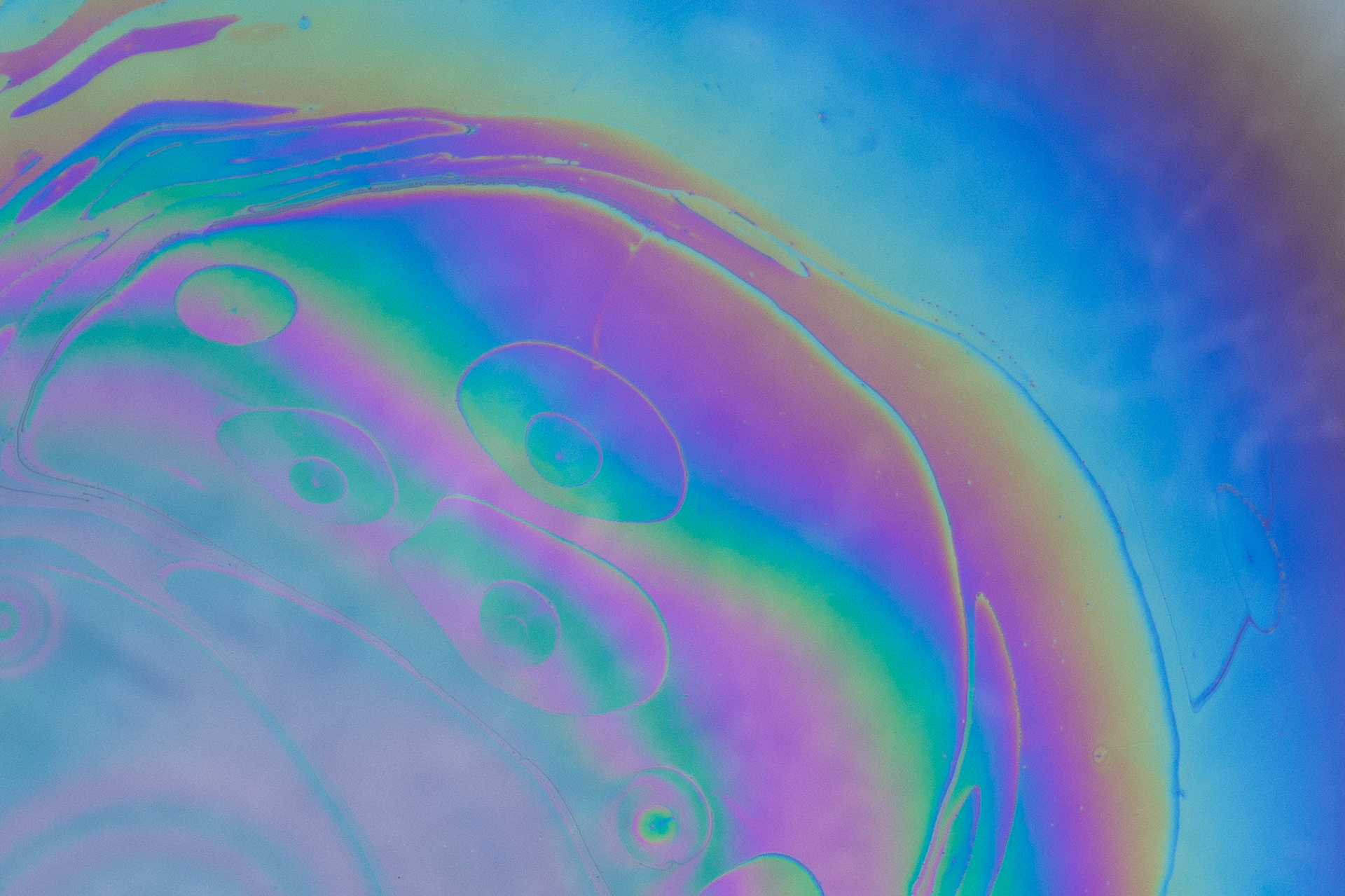 Hundred faces of Myrr - Praising the Moon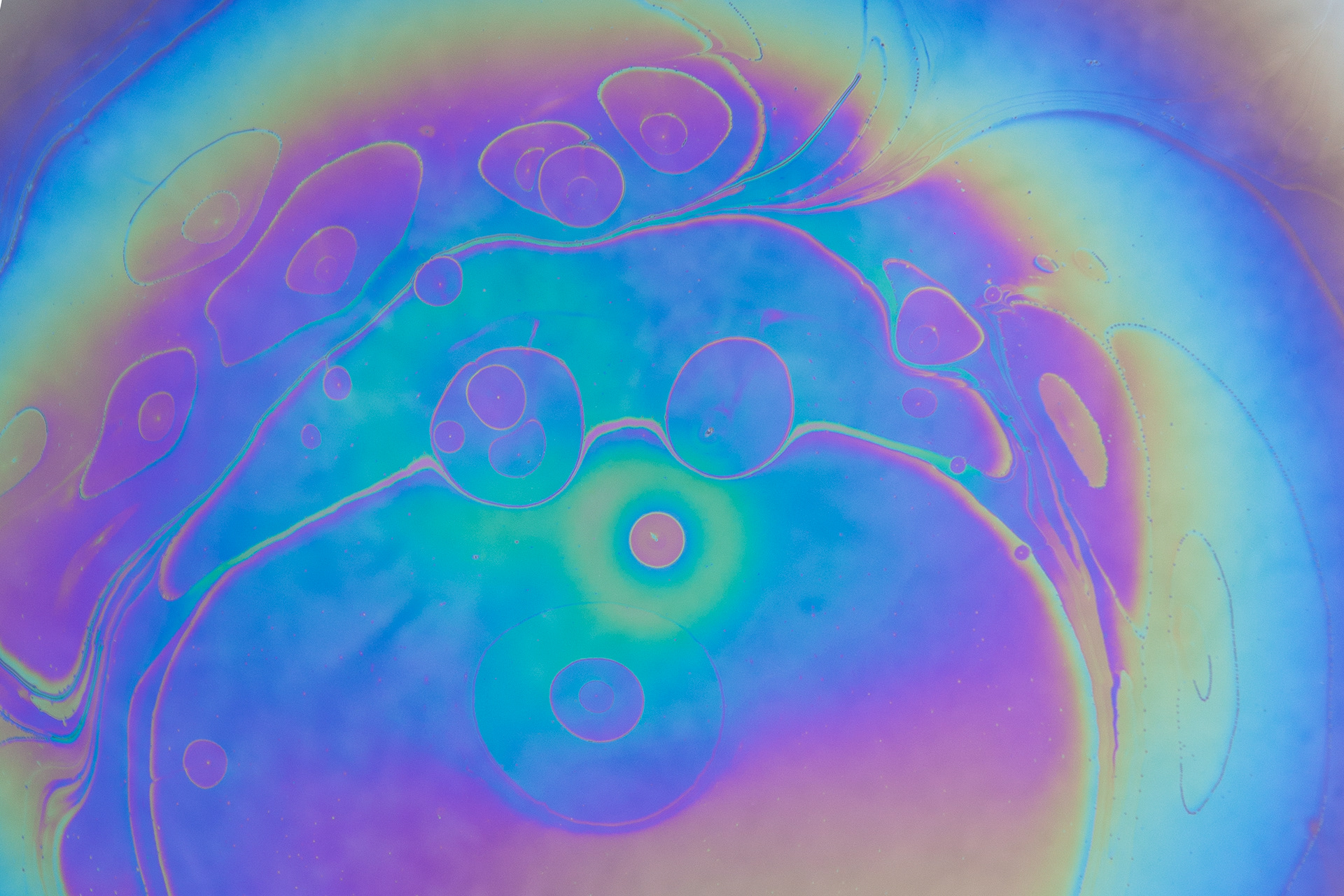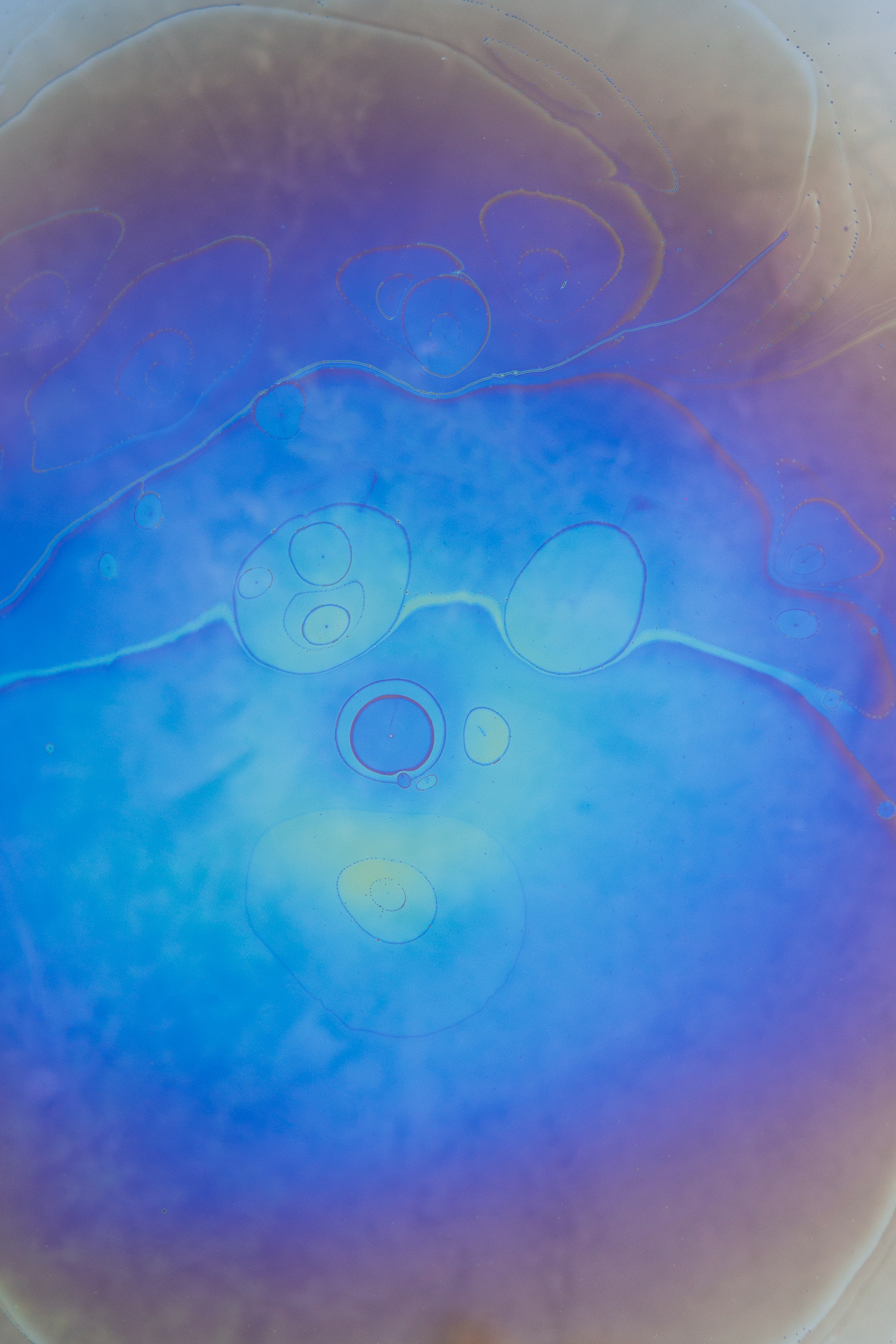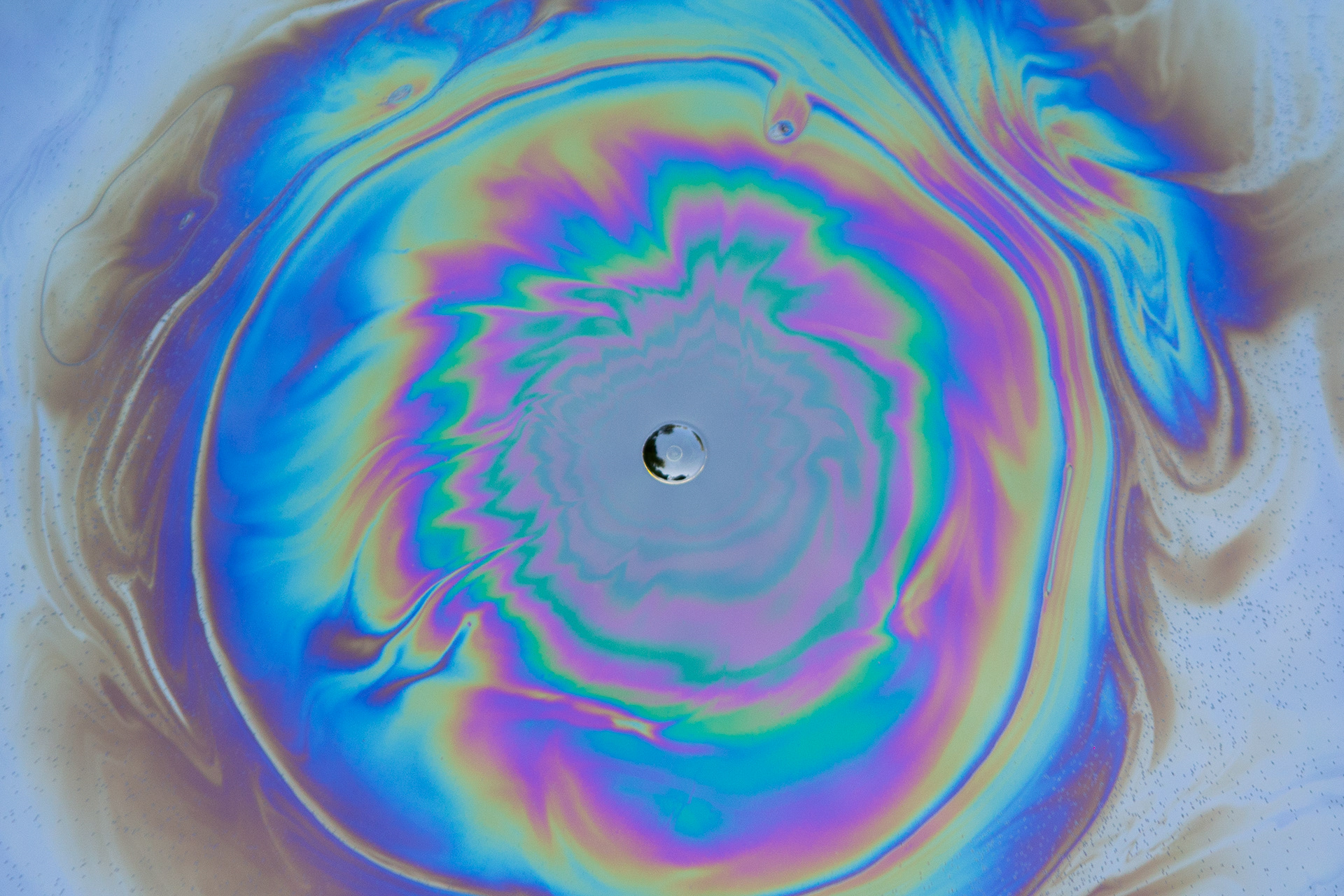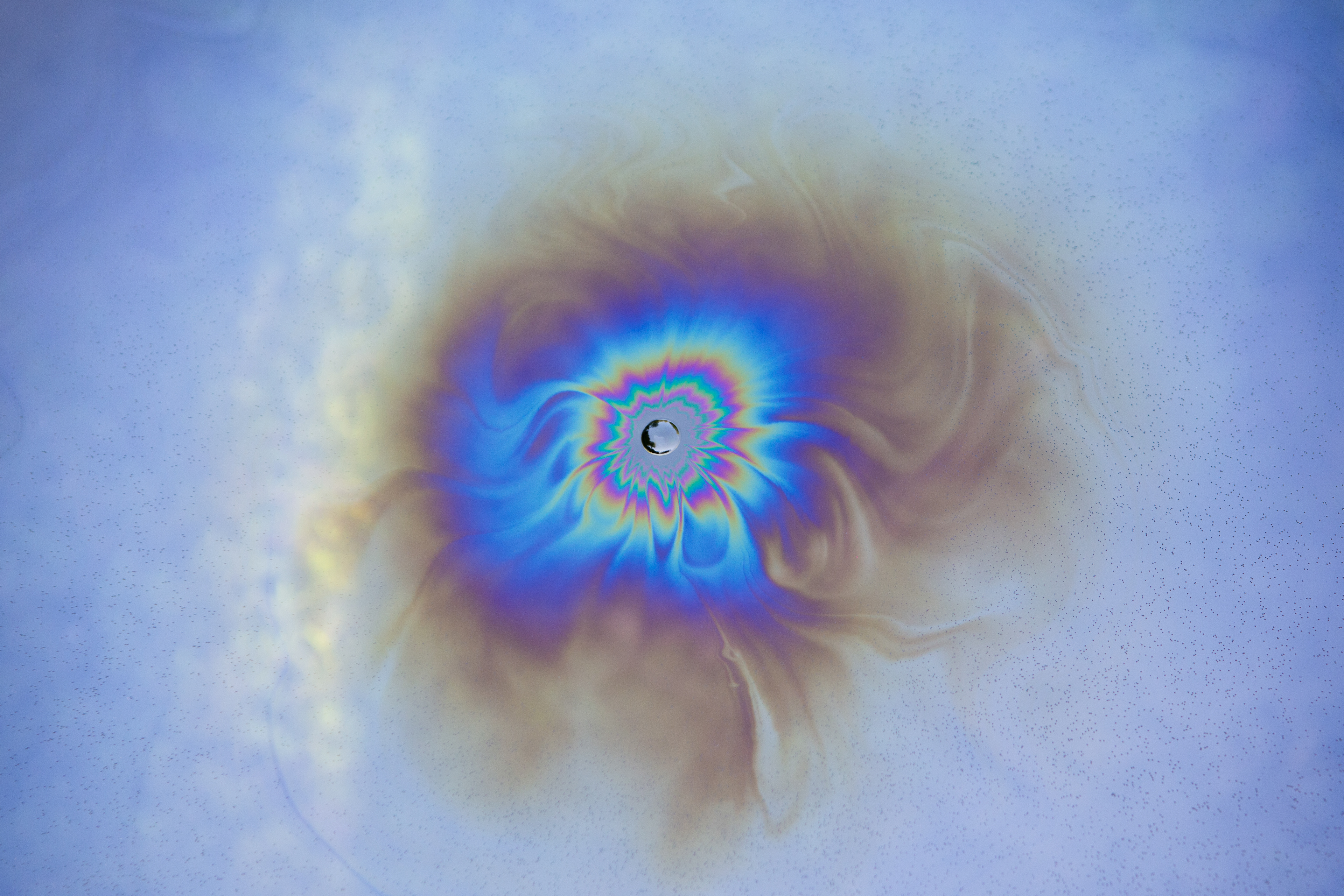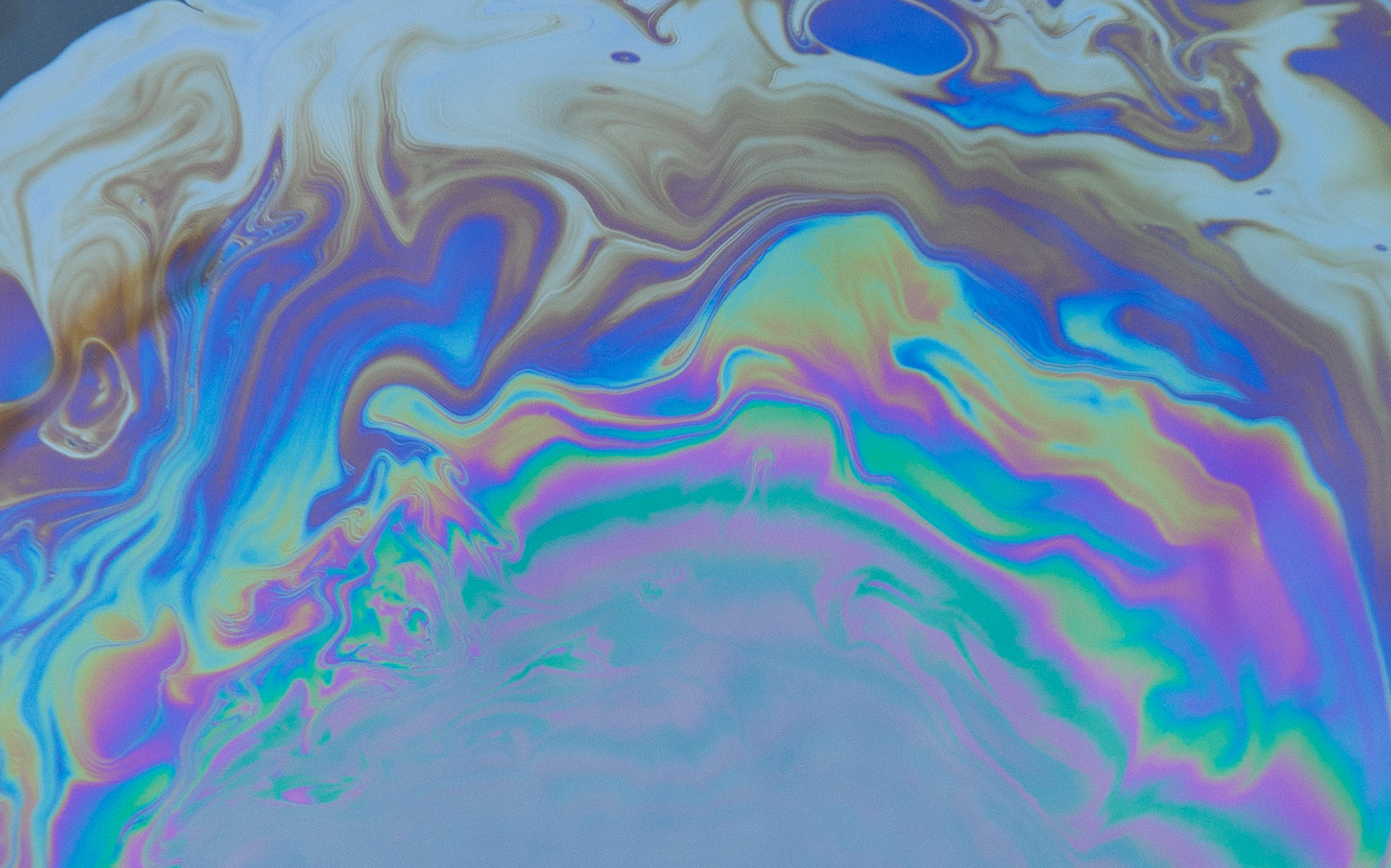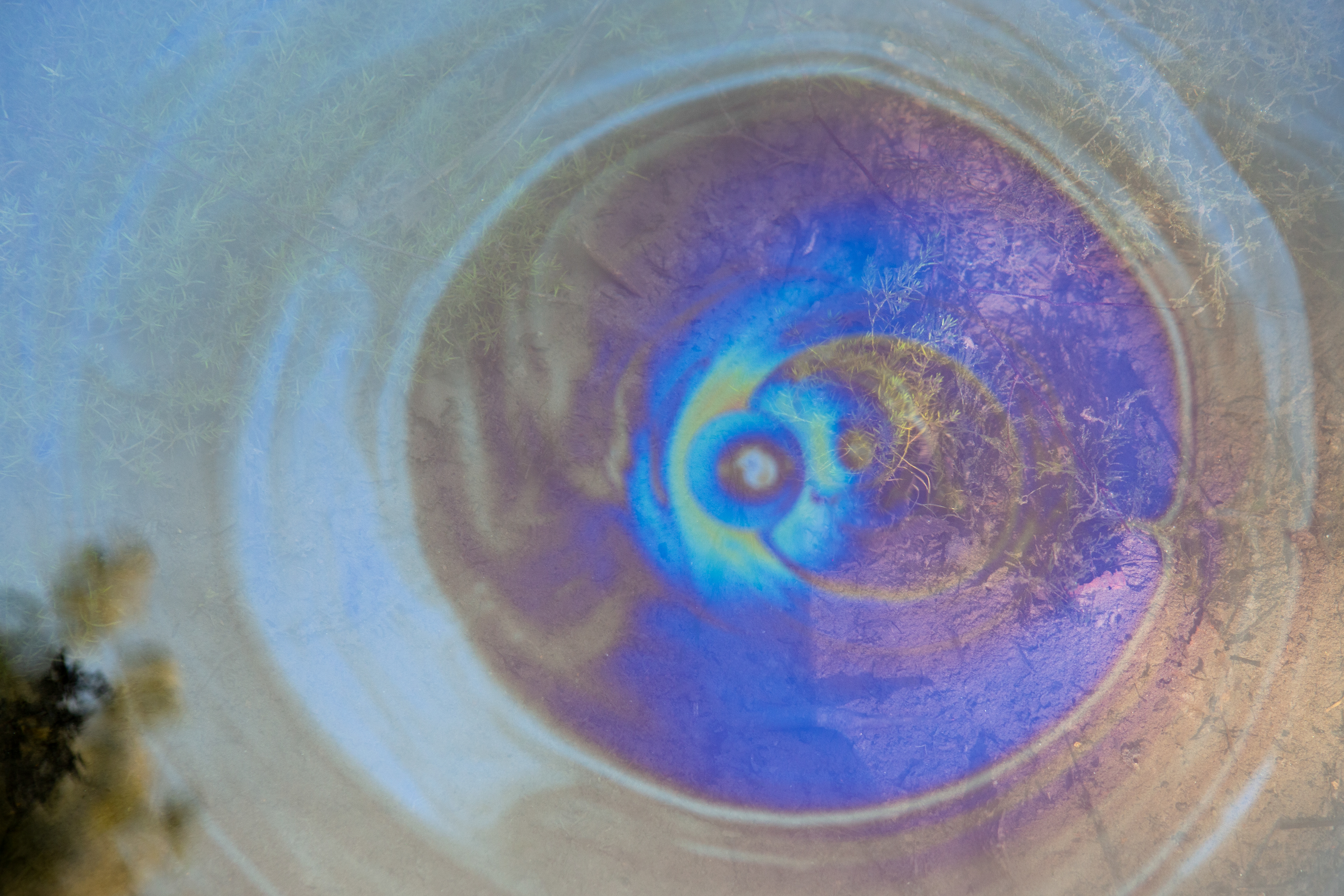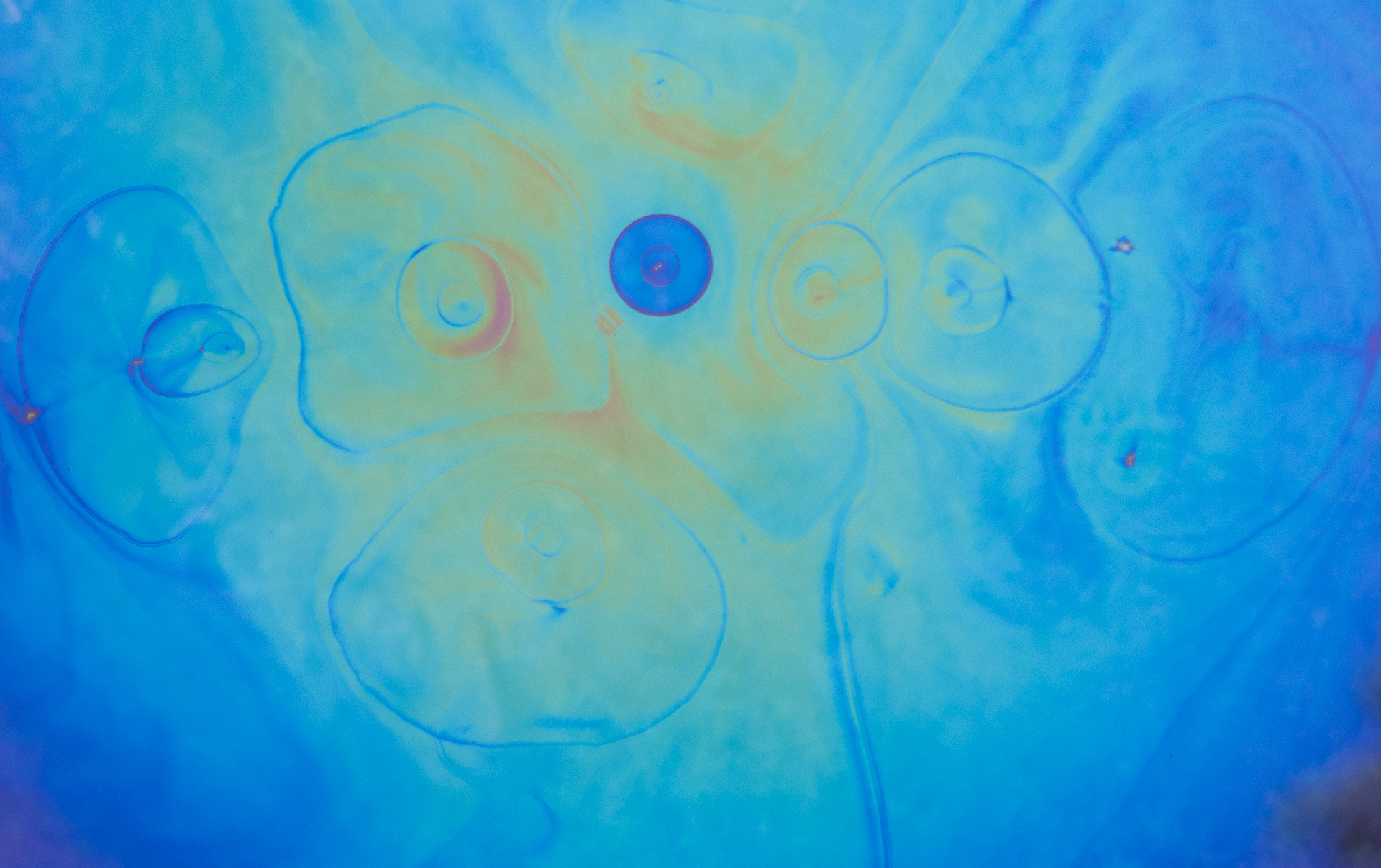 Black Pepper/ Must pipar - Sound Waves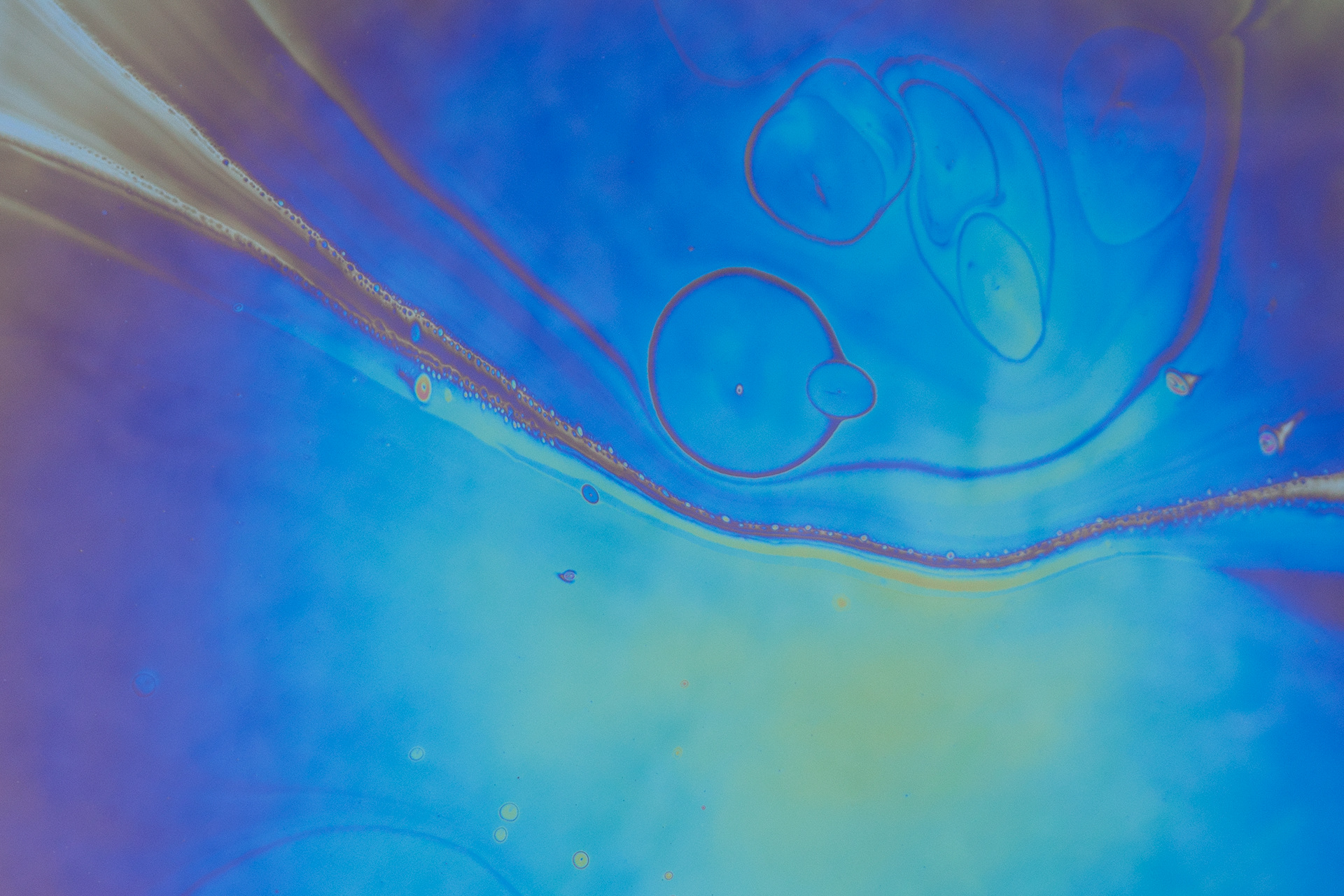 Black Pepper/ Must pipar - Sound Waves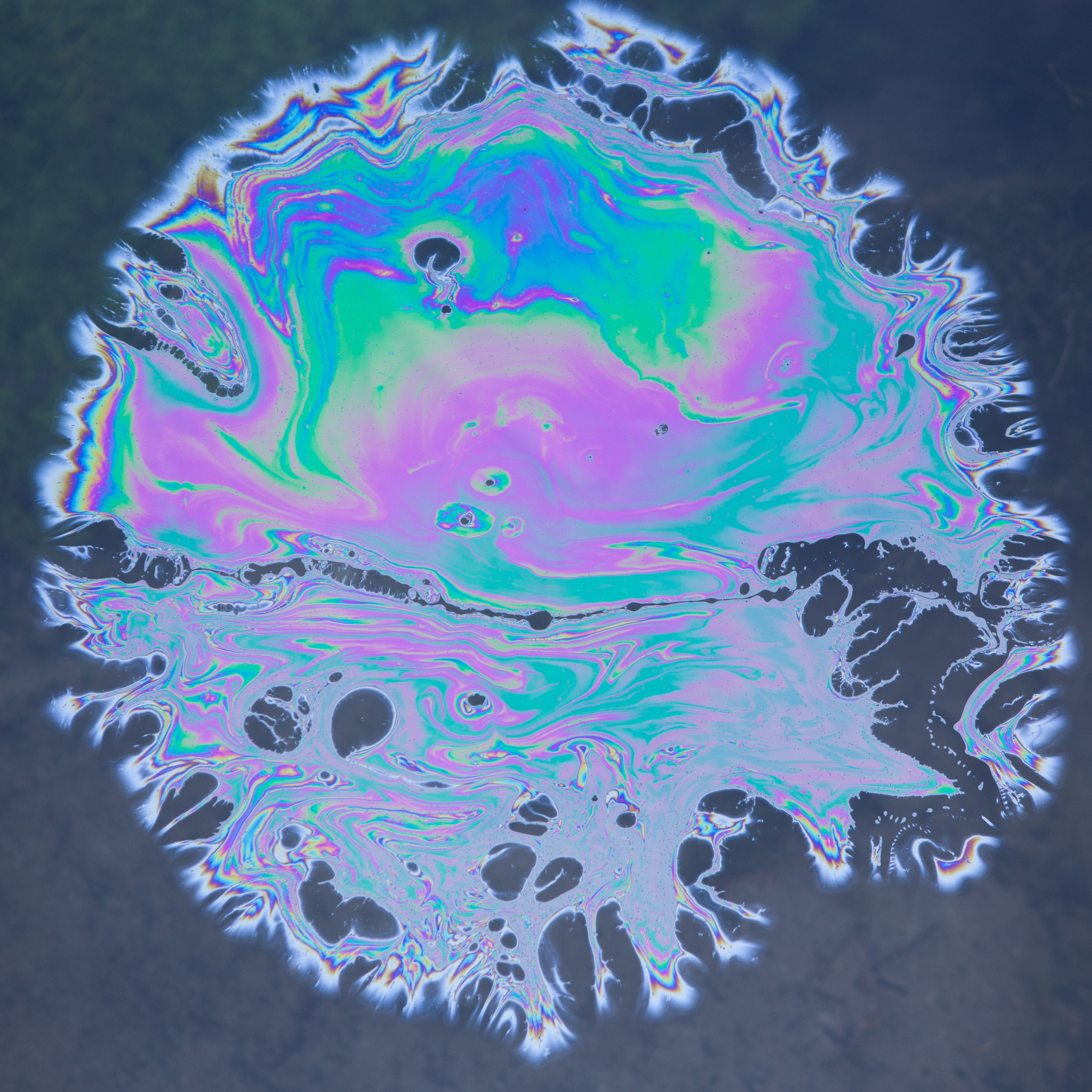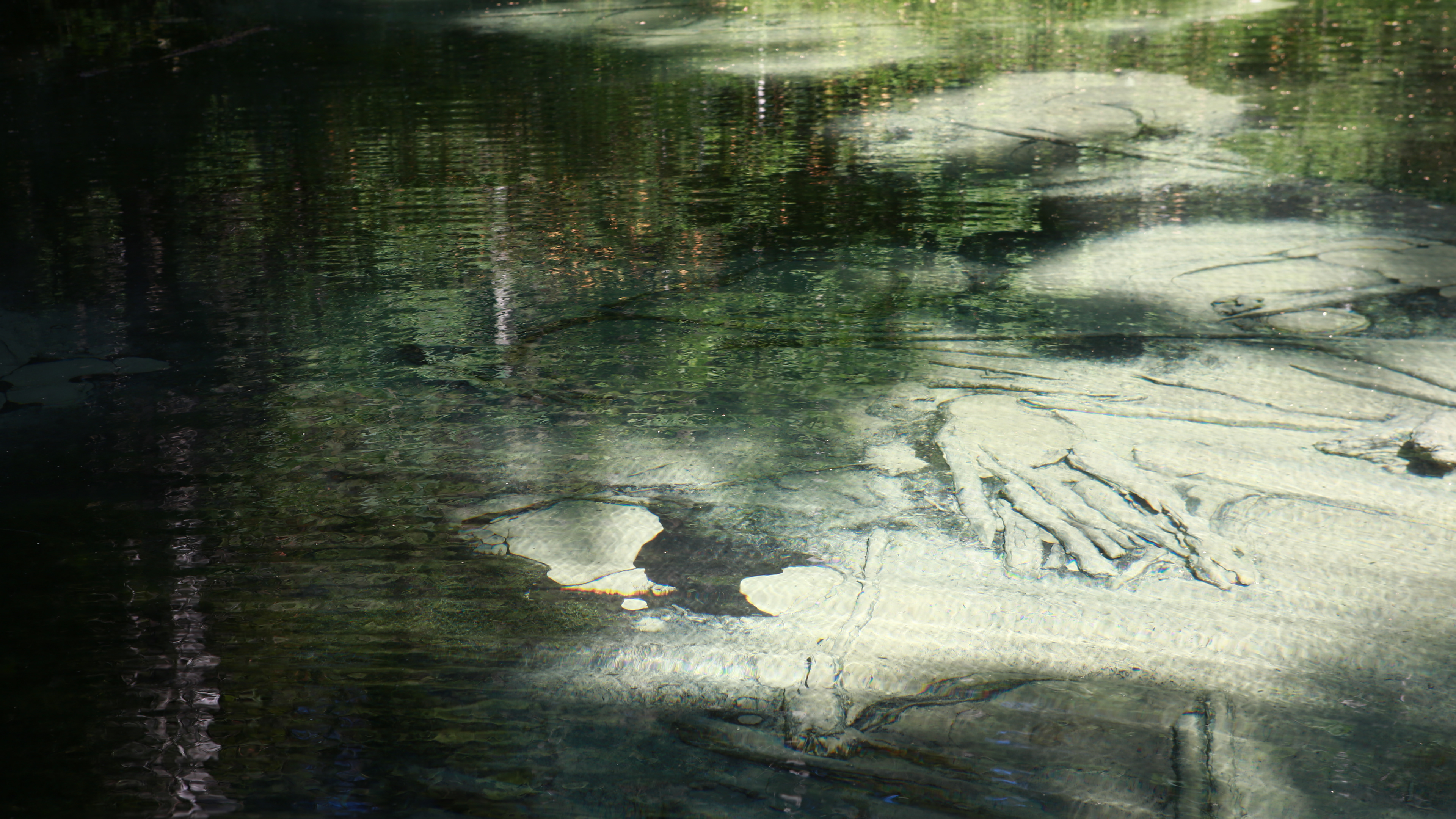 The Blue Springs of Saula
Saula Siniallikad
EST 2019
 © janasolom